Technical Support
Do you have a challenge and don't know what to do next? Our technical support will be happy to assist you with any unresolved problems. From the question of individual functions to the joint measurement of your systems in specialized laboratories.
There is no problem that we could not solve to the fullest customer satisfaction. We accompany our customers and their projects with our technical support for many years – usually over periods of 10 years and more.
Repair Service
Contrary to expectations, a product no longer works? We ensure that this is repaired fully functional according to the manufacturer's instructions.
We also work with our partners to recondition old products: The components are thoroughly checked and worn components are replaced.
If, despite all efforts, a product can no longer be repaired, we will support you to make your project work again with other components.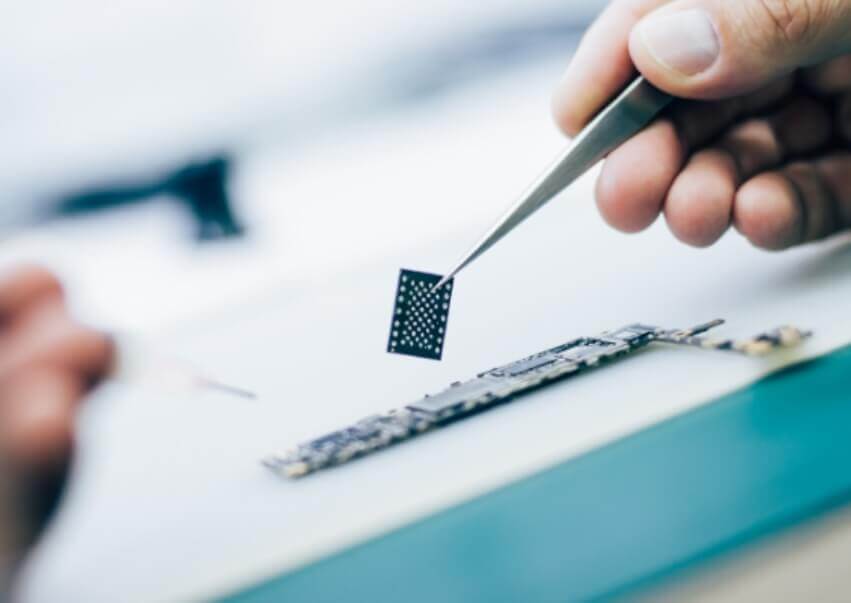 Extended Warranty
The usual two-year warranty is insufficient for your project? We offer individual warranty extensions for large number of our products.
From the expansion to individual issues, such as corrosion, to full functionality, we have a suitable offering for your request. We look forward to receive your enquiry and will be happy to advise you at any time.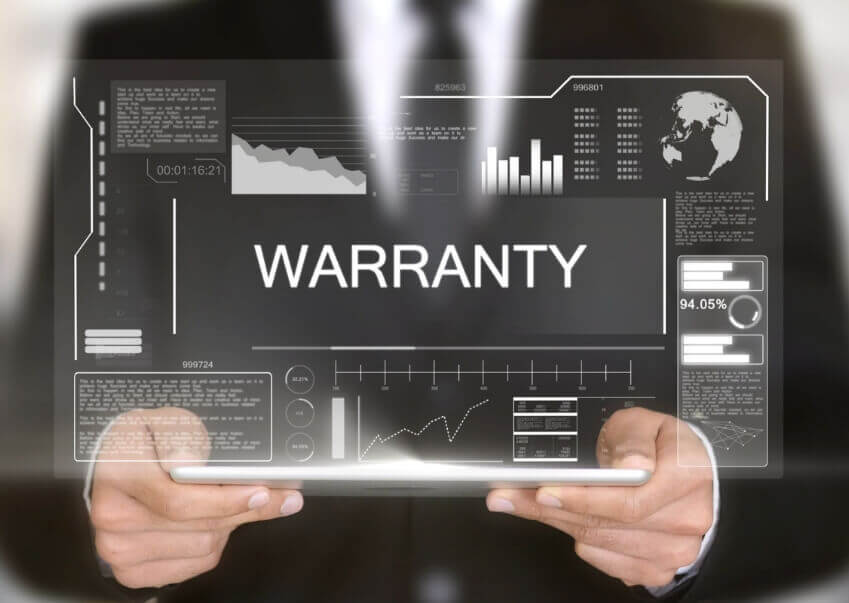 Obsolescence
Your products are subject to extensive certification procedures, e.g., in medical or defense applications, and require a long life cycle management? Therefore, an obsolescence management is mandatory for your success and plays a major role in the selection of components and partners. We are the right contact: with firm conviction we market only products with a long availability.
In addition, we offer individual obsolescence management tailored to your project. From stocking of components for the expected demand to storing critical components in a controlled atmosphere – we ensure your ability to deliver. And of course, you can expect timely end-of-life announcements. Many clients rely on our expertise since the company was founded.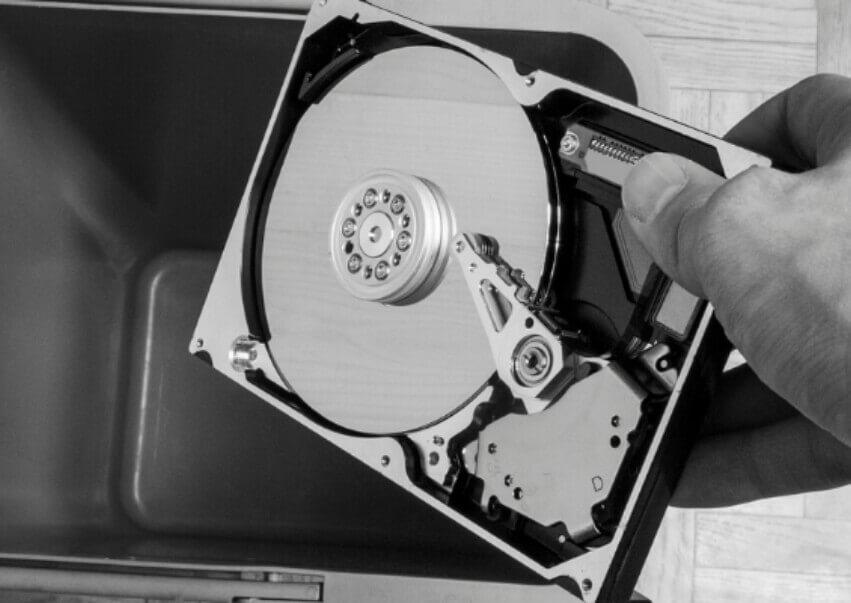 REACH
Declaration according to REACH Regulation VO (EG) 1907/2006 for Registration, Evaluation, Authorization and Restriction of Chemicals:
We declare that all the products we distribute do not contain any of the 257 substances from the REACH SVHC candidate list (European Chemicals Agency, ECHA) dated 16th March, 2023 which lists substances and preparations containing more than 0.1 percent by weight.
Request for REACH statement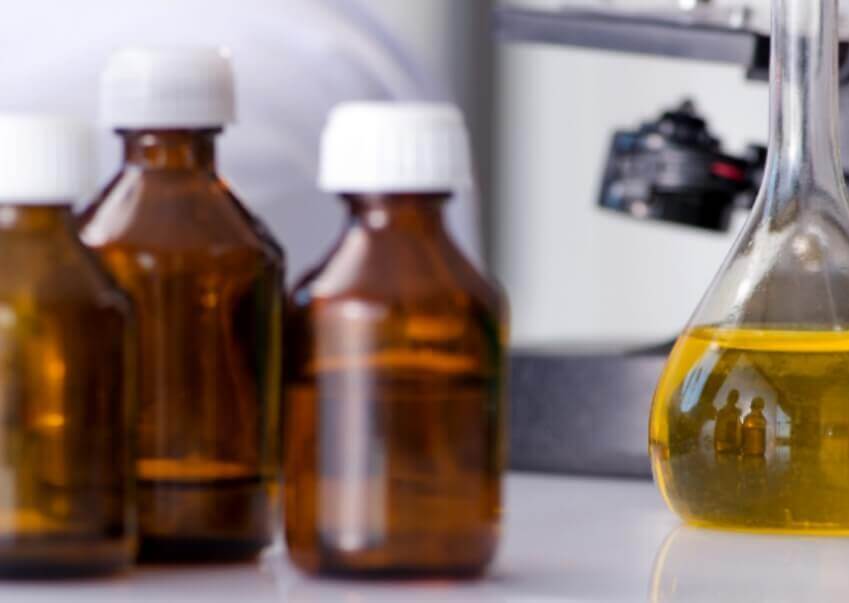 ISO 9001:2015 Certification
Our quality management guarantees the highest product quality. We are ISO 9001:2015 certified. Over the whole manufacturing cycle, all our provisions are focused on reliable and on time shipments as also on continuous monitoring of our high manufacturing quality. And our customers regularly confirm our high-quality standards with their audit results.
Request for ISO 9001:2015 certificate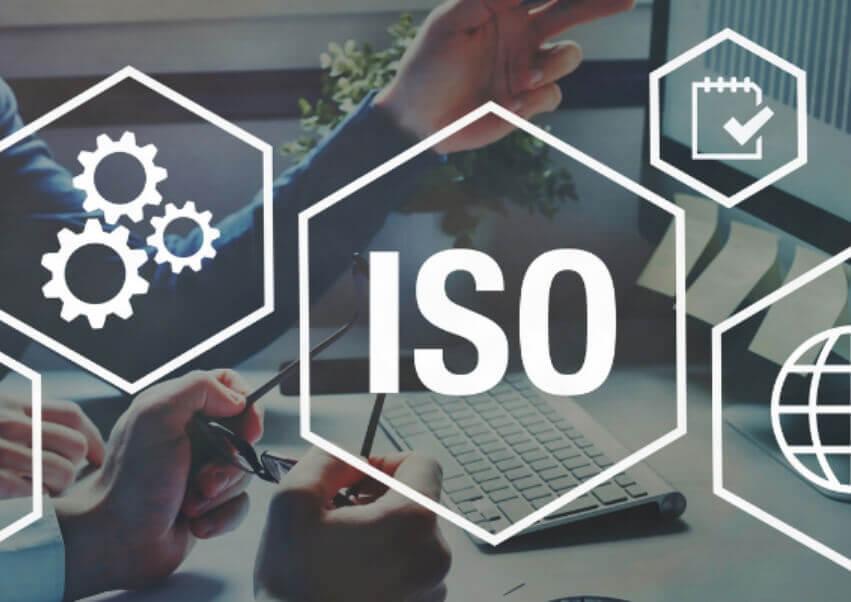 ISO 14001:2015 Certification
We define our own environmental objectives, derived from continuous environmental impact assessment, regular data analyses, legal requirements, customer needs and our own specifications, while adhering to our constant process improvement measures.
We are ISO 14001:2015 certified. This way, emission can be documented and measures for reduction can be defined and implemented. We separate waste for disposal and have it recycled wherever possible.
We generally adhere to the principles of economic energy consumption. Building infrastructure, facilities and IT equipment are operated in the best resource-saving manner.
Request for ISO 14001:2015 certificate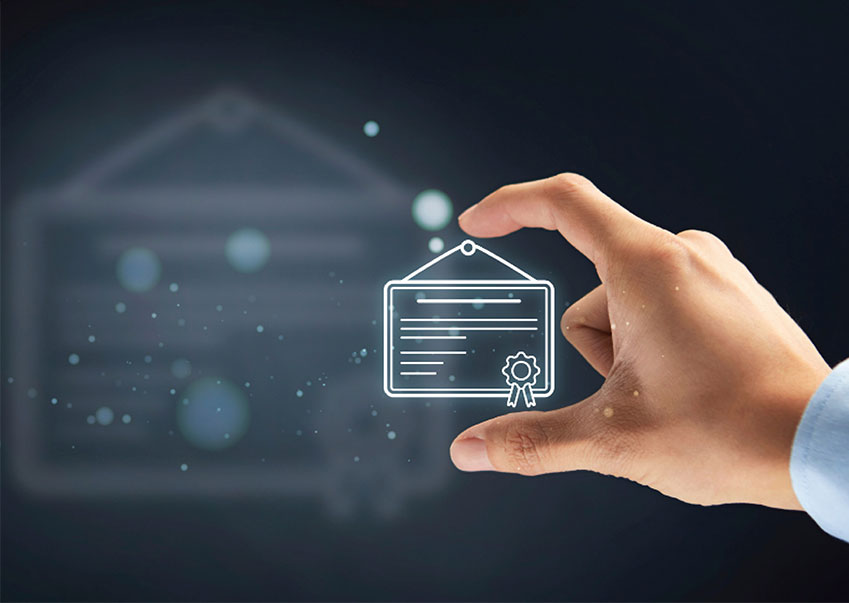 Paperless Company
powerBridge computer is a 100% paperless company since 2012. Already before, the communication with our suppliers was paperless since many years, just as with our customers – with the exception of delivery notes and invoices. On request we offer paperless communication also for these documents.
Our internal communication as well as our document archiving takes place to 100% without paper.